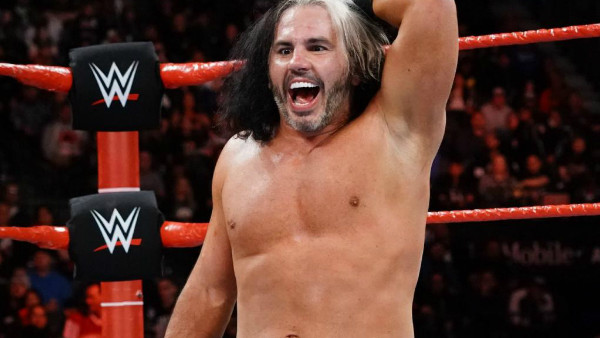 The past couple of years have seen several Matt Hardy retirement rumours arise as the battle-worn 44-year-old drifts in and out of focus in the WWE Universe, and this weekend saw the multi-time Tag Team Champion bring them back into focus.
Hardy tweeted the following early on Saturday morning, claiming that he has some "hard decision" to make over the next few months:-
It's been a while since Hardy has teased returning to the character that made him a huge viral hit for Impact Wrestling in 2016/17. WWE's 'Woken' version always felt like a second-rate imitation, so while Matt was able to bring elements of it to Raw and SmackDown after re-signing following WrestleMania 33, there's still an itch to scratch.
Hardy currently finds his career in limbo. Him and brother Jeff captured the SmackDown Tag Team Championships in April but were forced to vacate when the younger sibling was injured a few weeks later, and Matt has only made television via 24/7 Championship skits since then. Given last year's horrible, horrible injury problems, here's hoping these "hard decisions" at least bring him back into focus.
["source=whatculture"]